Michigan has a very cool and very recognizable state shape! How fun would it be to run the MITTen?
Now you can… Virtually!!
Challenge yourself to Run or Walk 1,035 miles in 2021 (accumulated miles, not all at once) !!
Run the Mitt is a good way to stay motivated especially through the winter months. This challenge can be done…
SOLO = do all the miles by yourself
RELAY = gather some friends up and split the miles up.
Averaging out 1,035 miles
(Run, Walk or Combination)
*Daily = 2.8 miles
*Weekly = 19.9 miles
*Monthly = 86.25 miles
DATE:
*Starts = January 1, 2021
*Ends = December 31, 2021 or when you complete the miles.
GOOD CAUSE:
Get moving in 2021 for YOURSELF and for a GOOD CAUSE, with each registration we will donate a portion of proceeds to… OPC Meals on Wheels, Rochester Michigan.
WHAT YOU GET:
We are excited about our Medal!!!
* 5″ Shiny Silver Medal (that's almost as big as your hand), water section has translucent sections.
* 8 – 1″ Checkpoint Lapel Pins
** WOW! That's like getting 9 Medals!!
* Sublimated Ribbon!
* Optional short sleeve Unisex T-shirt
* Optional long sleeve Hooded T-shirt( men's and women's)
* Free Shipping
* Online Results
Medal with Ribbon…
Checkpoint Lapel Pins …
Optional 4″ Vinyl Sticker…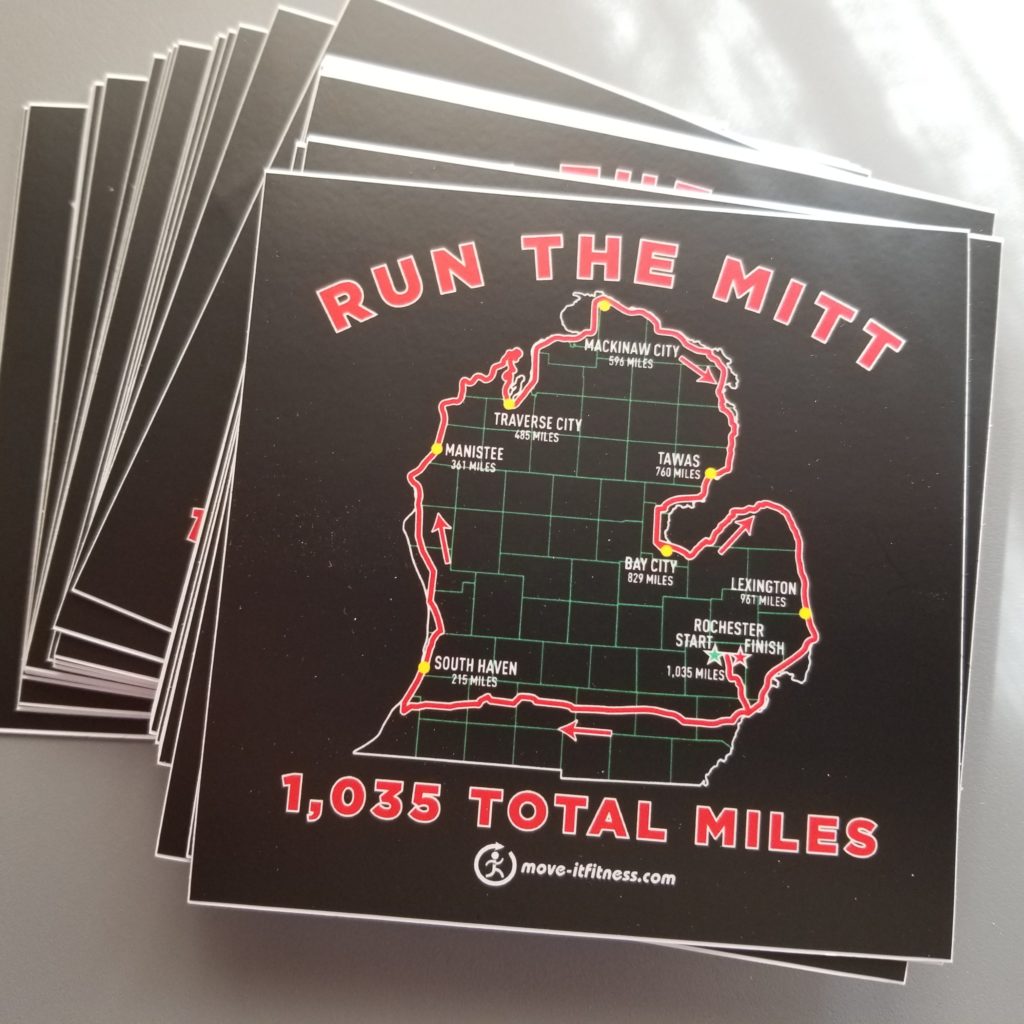 Optional shirts…    Soft Unisex T-Shirt and Hooded T-shirt

Size chart for hoodie…
*** click here womens
*** click here mens
Optional sleeveless Tees…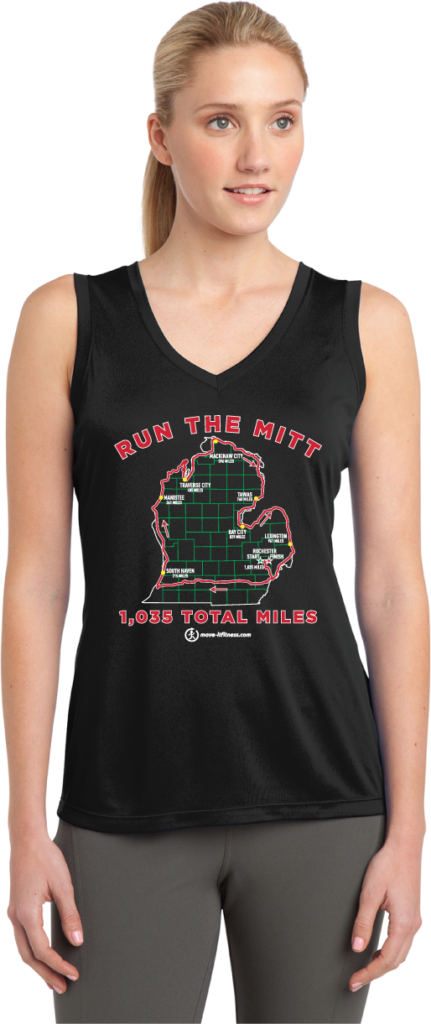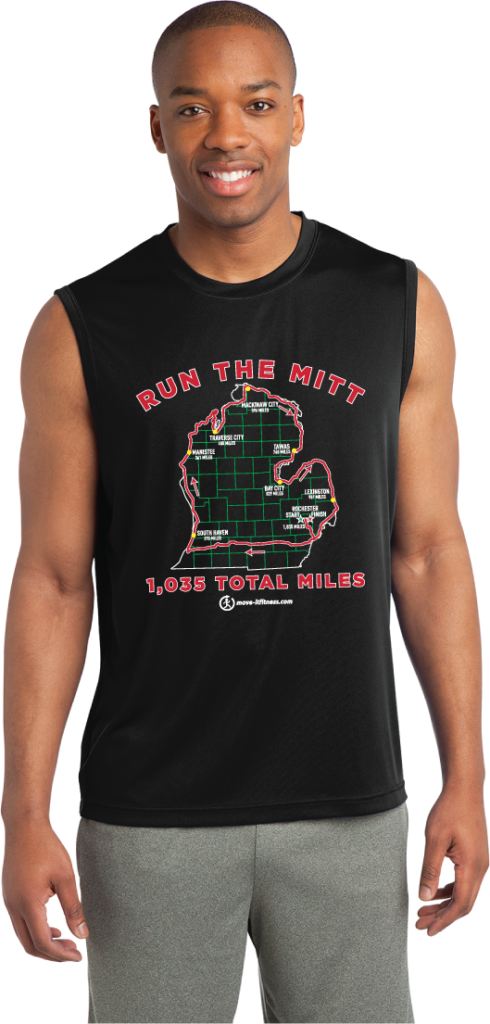 Size chart for sleeveless Tees
***Ladies-
https://www.apparelvideos.com/cs/CatalogBrowser?todo=ss&productId=LST352
Mens-
https://www.apparelvideos.com/cs/CatalogBrowser?todo=ss&productId=ST352