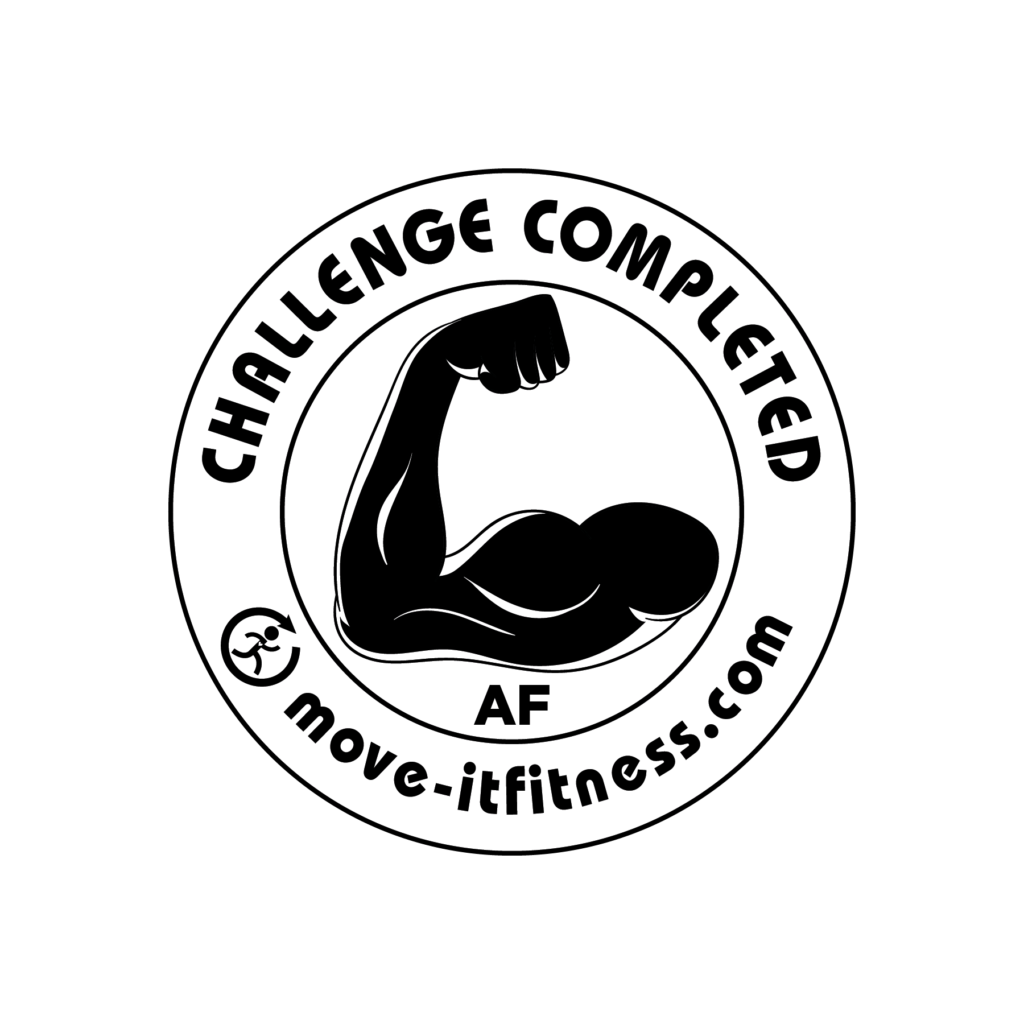 RESULTS WILL BE ADDED HERE EACH WEEK:
Weekly Results – click here
*
*
SPRING INTO ACTION CHALLENGE
** we will start KEEP MOVING FORWARD "DIRT" challenge @ Bloomer Park, once Spring forward challenge is complete **
brought to you by Move-it Fitness
This is an in-person 7-week series that will be held on Tuesdays beginning April 5, 2022.
Starting location is the Clinton River Trailhead (600 Letica Drive, Rochester, Michigan 48307).
Choose your own start time each week between 4:30 pm and 6:00 pm (must be finished by 7:00 pm).
Choose your own discipline each week – Walk, Run or Bike
Walk one week, bike the next, run the following week – mix and match as you like each week!
Choose your own distance each week – 3.1 miles or 5.1 miles
Courses will be all pavement and lightly marked (flags only at the turns and signs at the split).
Expect to be challenged, but the distance is always up to you – these can also be mixed and matched as you like each week!
Only $10 to participate in the full 7-week challenge (cash only – please bring to first session).
Waiver will need to be signed before starting.
What you get:
·All participants earn the "SPRING INTO ACTION CHALLENGE" medal.
·Those who finish at least 6 weeks will earn a special "STRONG ARM" insert to add to the back of the finisher medal.
·Timed events with results posted on Move-it Fitness' website and Facebook page.
·Each completed week earns a smiley star sticker to add to the final finisher medal.
· Extra motivation and camaraderie from other participants.
·Water at the finish line each week.
Kids (on foot or in strollers) are welcome to participate with a parent/guardian. Well behaved, leashed dogs also welcome.
Come enjoy the perks of an in-person event without the stress of having to start at a specific time or leave your kids and pups at home.
Have fun walking, running, or biking with a group or do your own thing. You can even compete against yourself and see how much progress you can make across the whole series.
All choices are up to you and finishing at least 6 weeks earns you an awesome medal plus the pride of knowing you completed a fun challenge just as race season is starting to get underway.
Don't "fall back" into old habits – start something new and "SPRING INTO ACTION" with Move-it Fitness!